"Begin your journey to freedom from gambling"
Gambling Help For All People In Hawke's Bay

If you feel you have gambling troubles, you are not alone. We are here to help.
The Hawke's Bay Gambling Service / Te Rangihaeata Oranga Trust is a Ministry of Health funded service for people in Hawke's Bay who need gambling help to overcome addiction. Our purpose is to prevent and minimise gambling harm.
Gambling addiction is widespread in our community.

If you are experiencing gambling harm, know that you are not alone. We offer free and confidential support to help you and your loved ones.
We offer our support throughout the Hawkes Bay Region and our head office is in Hastings, opposite the St Matthews Anglican Church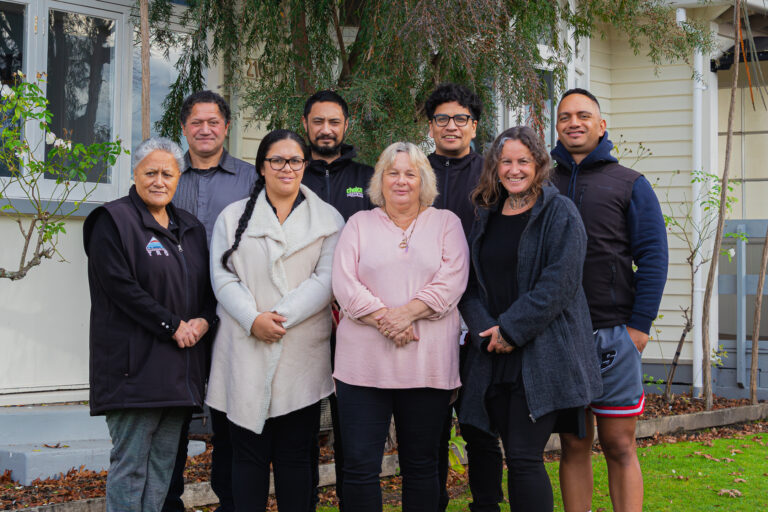 Help for gambling addiction

We provide a range of services, including free counselling for all people in Hawke's Bay affected by harmful gambling…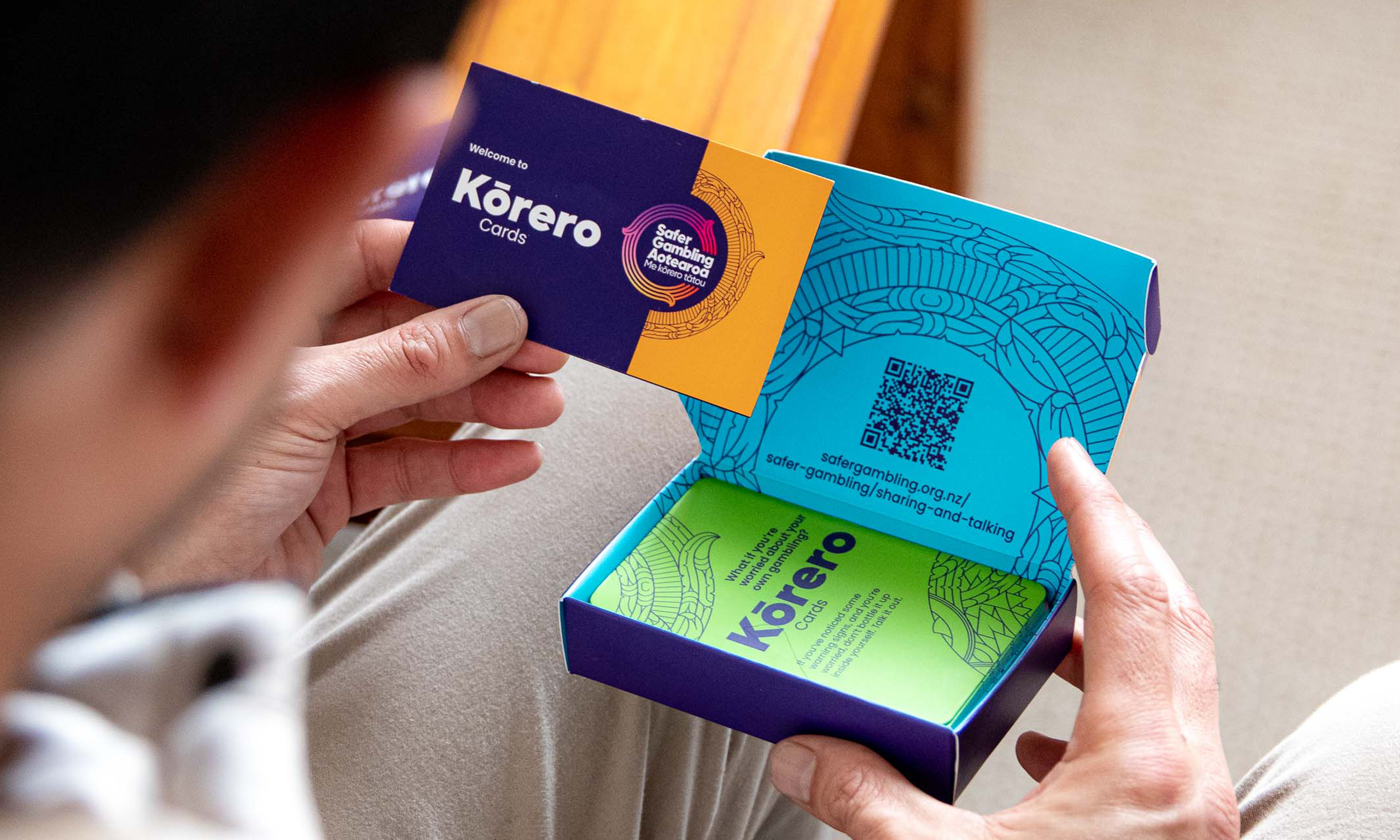 You can control your gambling online by using blocking and banning apps. You can also ban yourself from venues with poke machines…

Hawke's Bay Gambling Services was set up in 2000 to provide gambling help and support for people in Hawke's Bay…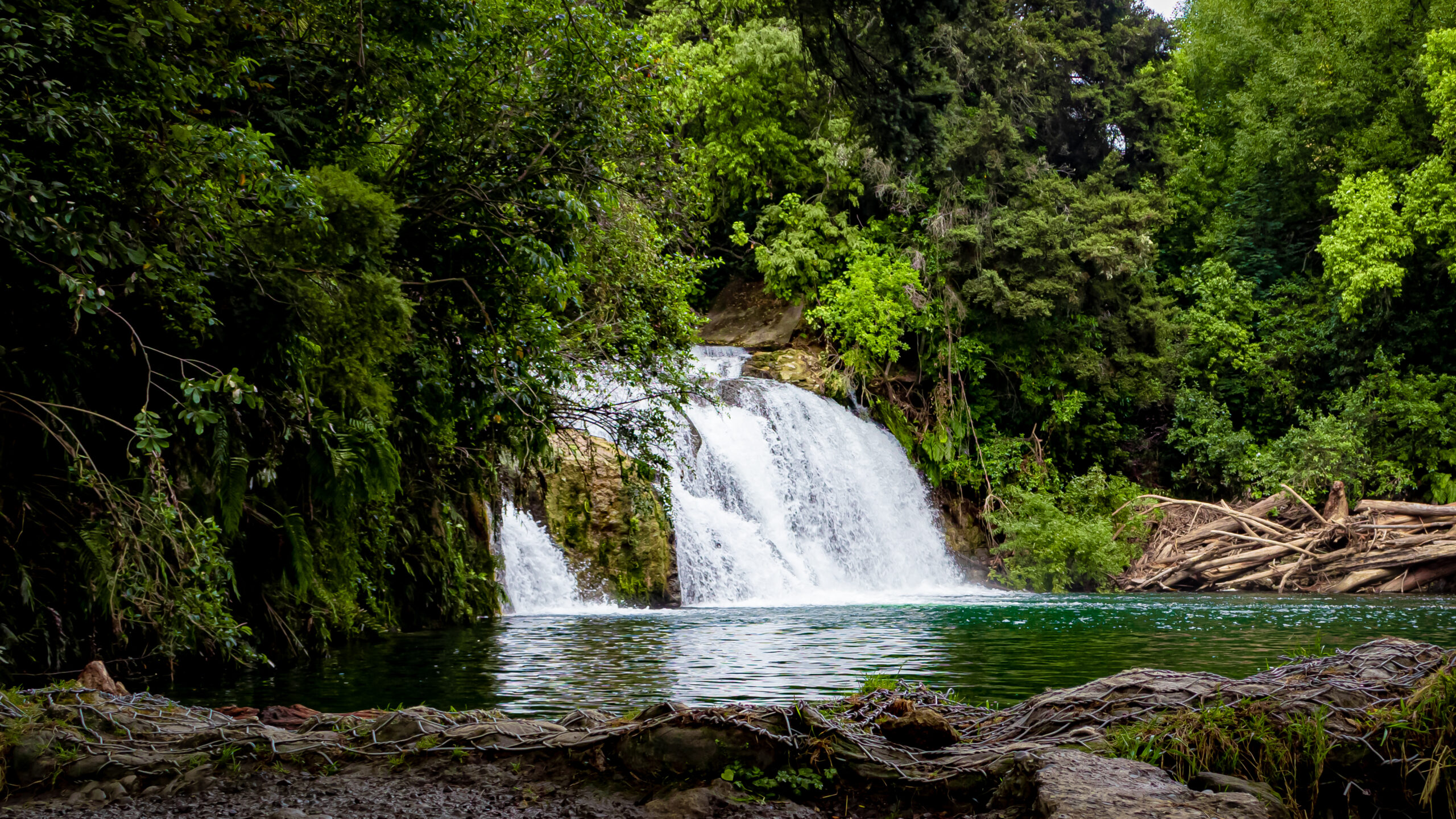 Find out more about what we're doing in the community to educate, help and protect our people from gambling harm…
TRO can assist you with this process which can place a ban on you gambling at specific venues for a set period of time.
There are a number of blocking options available via your MyLotto account.
Gamban blocks all gambling apps and websites worldwide, including niche ones like cryptocurrencies and e-sports betting.
We are up to date with all our bills. I was 3 weeks $1350 behind in rent. We've paid it all and now we are up to scratch with everything. Getting ready for Christmas... Thank you.
Anonymous
Very polite and eager workers, really enjoyed this presentation provided to us 🙂
Anonymous
If you would like information and advice please contact us at Hawke's Bay Gambling Services and someone from the team will reach out.