"Begin your journey to freedom from gambling"

If you want to know how to stop gambling, here are the ways you can take control of your gambling today.
Ban yourself from venues with pokie machines.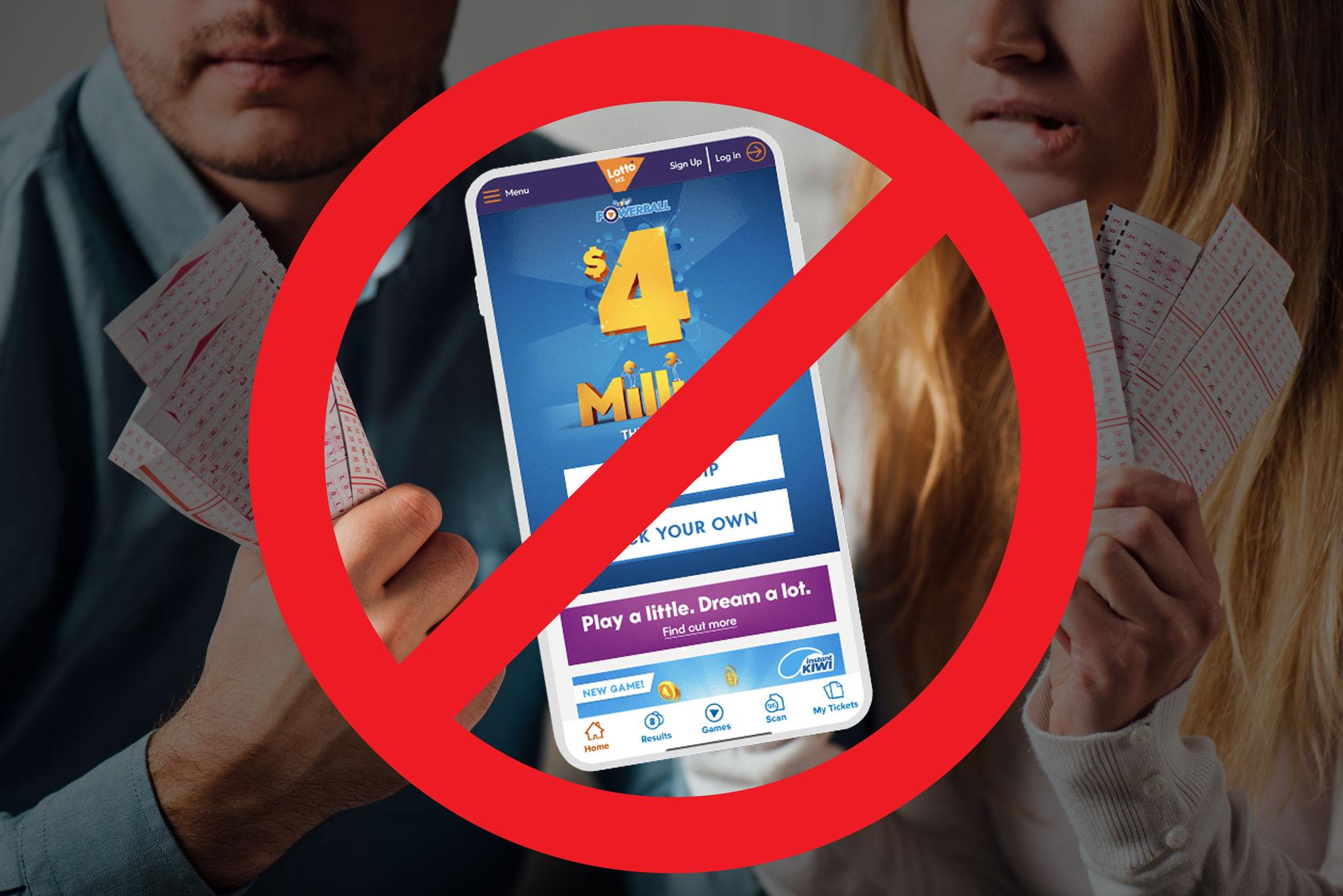 Block your MyLotto account.

Use the 'take a break' feature for the TAB.

Get an app to block online gambling websites and applications.

If you would like information and advice please contact us at Hawke's Bay Gambling Services and one of our Counsellors will call you to make a time for you to come into one of our offices.