"Talk it out. You're in control."

There are many blocking options available in your MyLotto account. You can block yourself from games, lower your spending limits and exclude yourself from email advertising.
Go to 'Block games' in your MyLotto account. Select the games you want to block and the period of time you want the block to last. Read more by visiting Lotto's 'Responsible Gaming' page.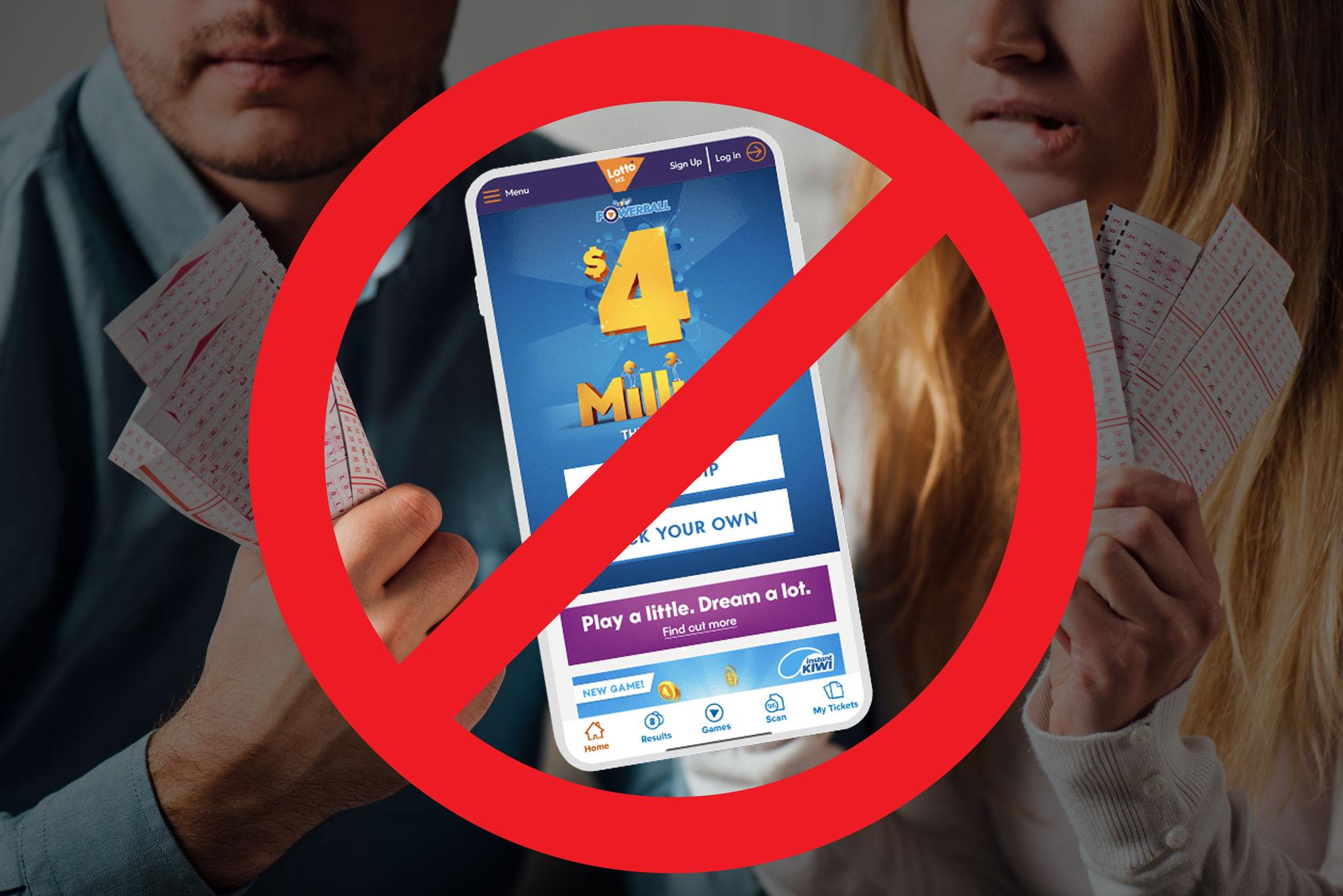 'Take a break' from the TAB

The TAB also has several options for limiting your gambling. You can access these features through the TAB website under your account. You can set or decrease spending limits, 'take a break,' and remove yourself from promotional emails.
Visit the TAB website or call the TAB helpdesk on 0800 102 106 for more information or call us on 0800 422 947
TRO can assist you with this process which can place a ban on you gambling at specific venues for a set period of time.
There are a number of blocking options available via your MyLotto account.
Gamban blocks all gambling apps and websites worldwide, including niche ones like cryptocurrencies and e-sports betting.
If you would like information and advice please contact us at Hawke's Bay Gambling Services and one of our Counsellors will call you to make a time for you to come into one of our offices.